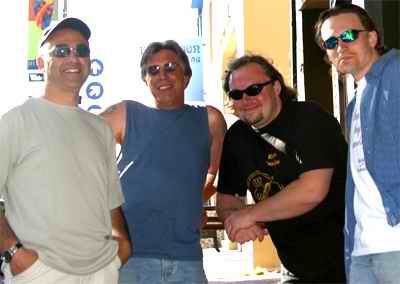 Cousins with mr.Lloyd Peterson- the president of Mount Baker Blues Festival.(Washington.USA.2003)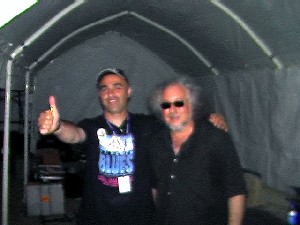 With Legendary Bob Margolin.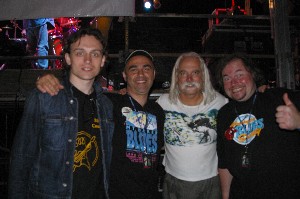 With the Ford Brothers.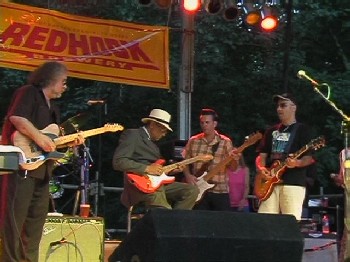 With the Legends of the blues: Bob Margolin and Hubert Sumlin.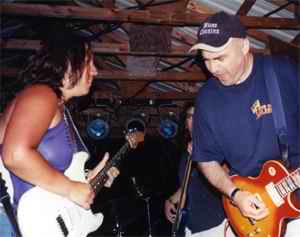 With Nicole Fournier.(Rock Cut Blues Festival.USA.2003)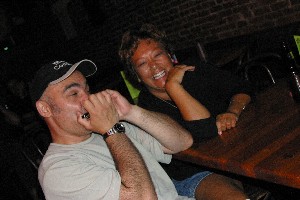 Gig at Wild Buffalo.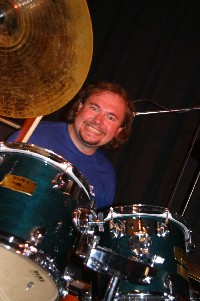 Slava at "About the Music Club"(Seattle.2003)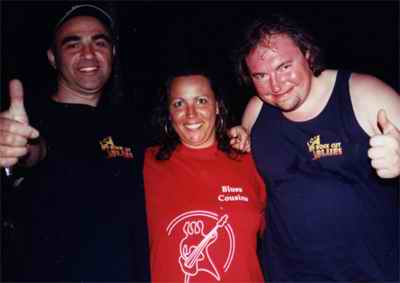 Levan & Slava with Nicole(Rock Cut Blues Fest.2003)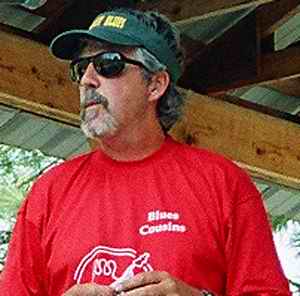 Mr. Bill Holmes - the president of Rock Cut Blues Festival.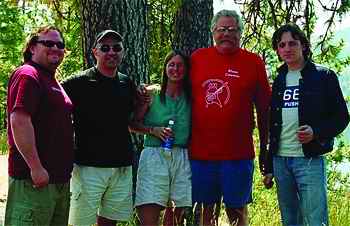 Cousins with John Millner and his Beautiful wife, Barbara.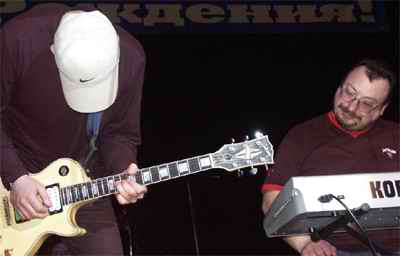 Levan with Piotr Podgorodetsky.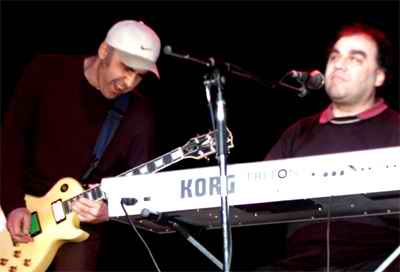 Levan & Sergey Manukian.(Moscow.2001)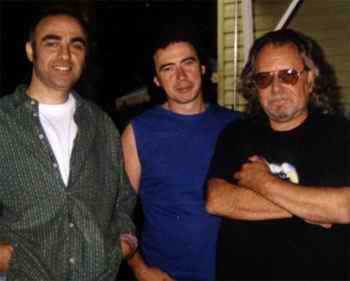 Levan with The legendary "Credence".(Joint gig.2002)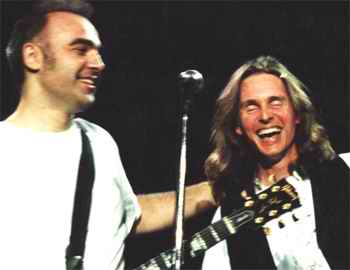 With Chuck Rogester.(2001)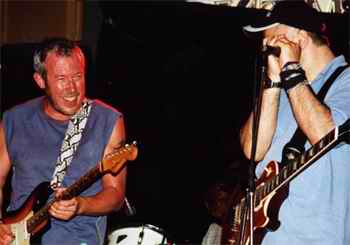 With Andrey Makarevich.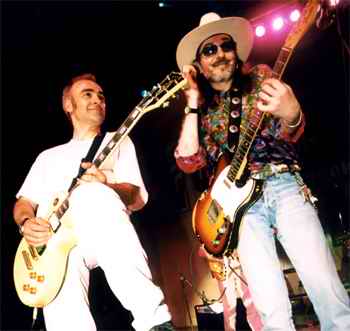 With Sergey Voronov.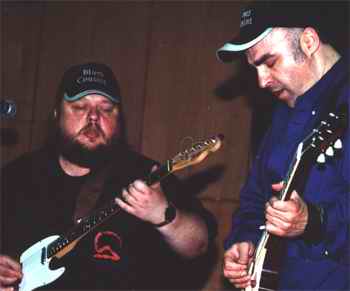 With Boris Bulkin.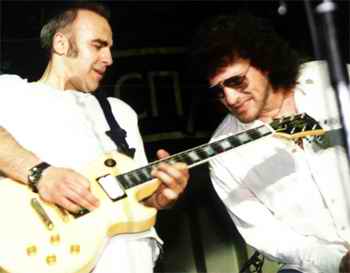 With Nikolay Arutunov. (Moscow.2002)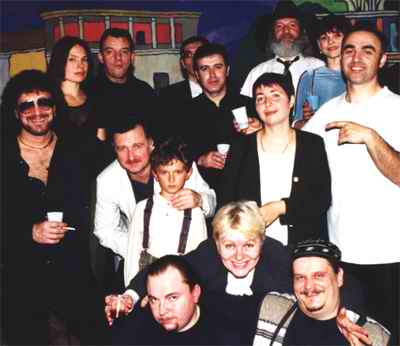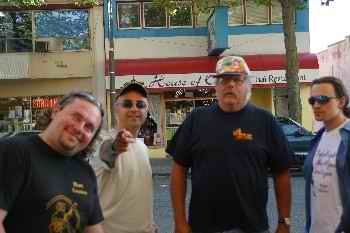 With mr.John Millner- the Blues Cousin's US tour maneger.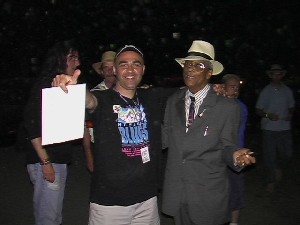 With great Hubert Sumlin.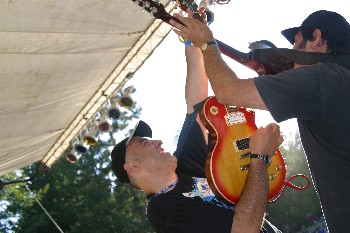 With Gypsy Lou - the great guitarist and good friend.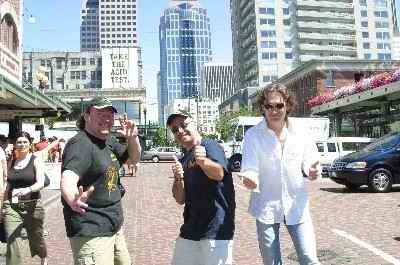 Blues Cousins in Seattle.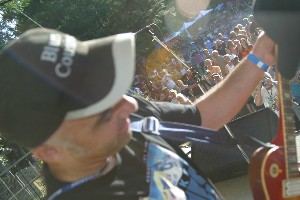 Levan at Baker Blues Festival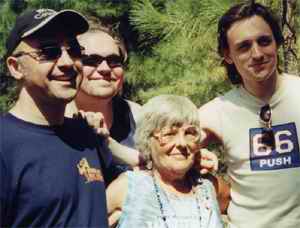 Blues Cousins with Blues Mom.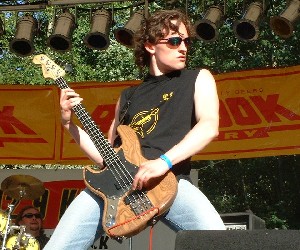 Sergey at Mount Baker Blues Festival.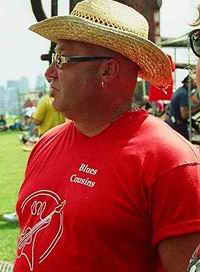 Jeff "Budda" Hayes - Great drummer,songwriter and good friend.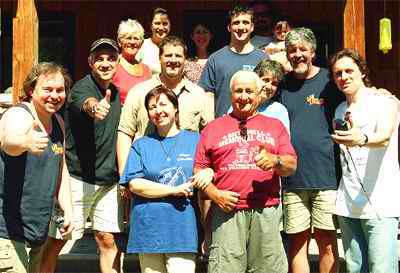 Cousins with Bill Holmes and his fantastic family.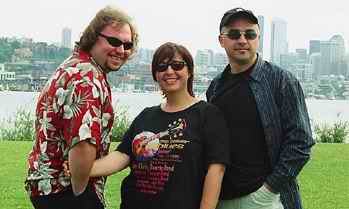 Madona(Levan's wife), Slava & Levan in Gaswork Park.
(Seattle)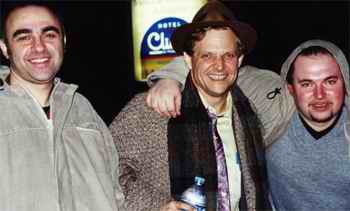 Cousins with great Catfish Kaith.(Paris.2000)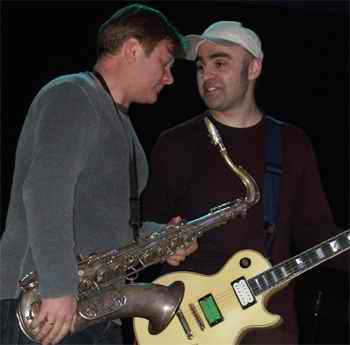 Levan & Igor Butman (Moscow.2001)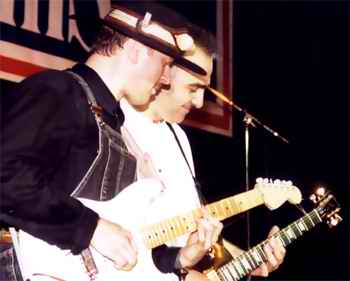 Levan with Aleksey "White" Belov.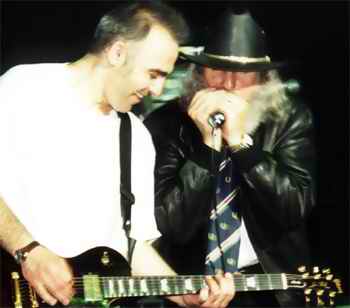 Levan with Petrovich.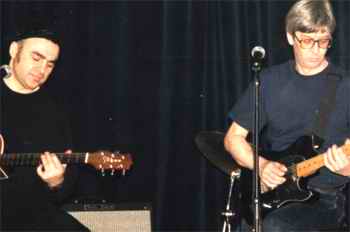 With Kontantin Nikolsky.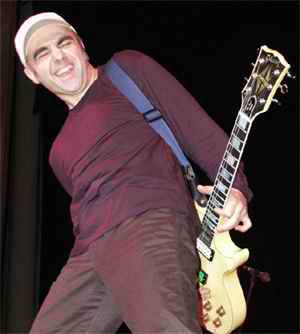 Levan Lomidze.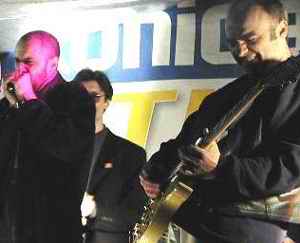 Jamming with mr.Bratetsky.(Vladimir.2001)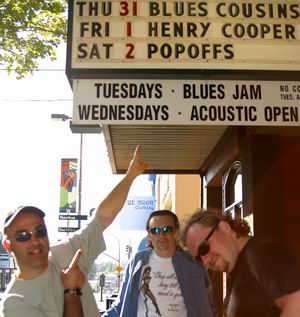 Blues Cousins at Wild Buffalo.( Bellingham.Wa.2003)